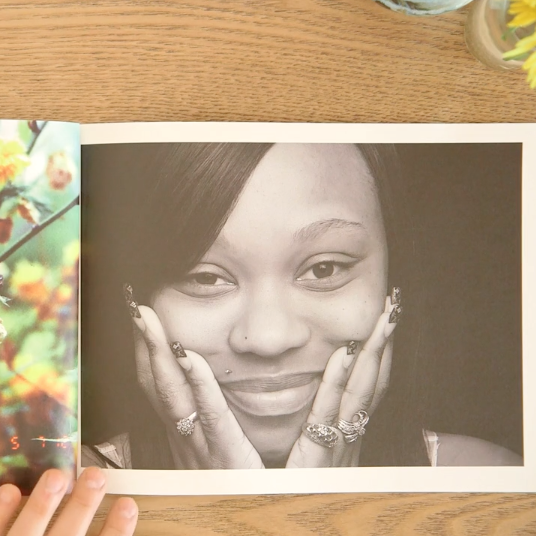 Lent: An Invitation
This Customizable Short Film emphasizes how the 40 days of Lent can function as a life-changing invitation to fasting and feasting, to confession and praise, and ultimately to a community journeying together in love and hope. Inspiring, whimsical, and poignant photographs and portraits punctuate the key message: You Are Invited!
Custom-tailored with your church name and worship times, "Lent: An Invitation" is perfect for church websites and social media platforms alike: it's the kind of invitation people in your community will love to receive, and just as important, it's the kind of invitation they'll love to share with others.
For customizable short films, SALT works on a "sliding scale" model: $175 for churches with 50–100 members; $275 for churches with 100–500 members; and $375 for churches with more than 500 members.
Once your order has been placed, within 7-10 business days you will receive a Dropbox link to download your film and a folder of stills from the shoot (perfect for your website, newsletters, and promotion on social media!).
*Please note: the second last photograph on the second last frame is fully customizable!